Siemens Goole
Siemens Mobility has appointed Assent to provide Building Control Services for the construction of a new £200m train factory in East Yorkshire.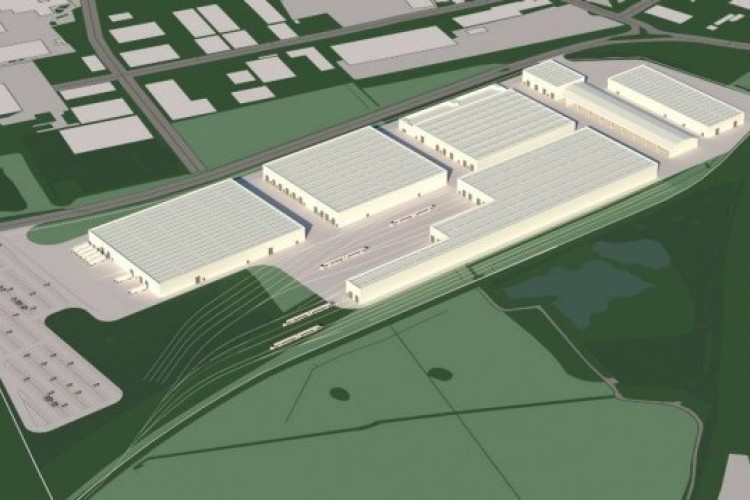 Siemens new factory in Goole will have 860,000 sq ft of manufacturing, commissioning, warehouse buildings and stabling sidings, as well as a four-storey, 54,000 sq ft office building.
Siemens has a £1.5bn contract with London Underground to design and build a new generation of trains for the Piccadilly line.
Assent have been working with the design team including MACE, ARUP and AHR to ensure compliance before works go to tender. Early engagement has helped address key issues around means of escape and boundary separation on this BS:9999 designed scheme.
Pending planning approval, construction of the Goole rail manufacturing facility is expected to begin in Q4 2020 and will be delivered in phases. The first phase of the manufacturing facilities is expected to open in 2023 and it is anticipated the development will be fully operational in 2025.